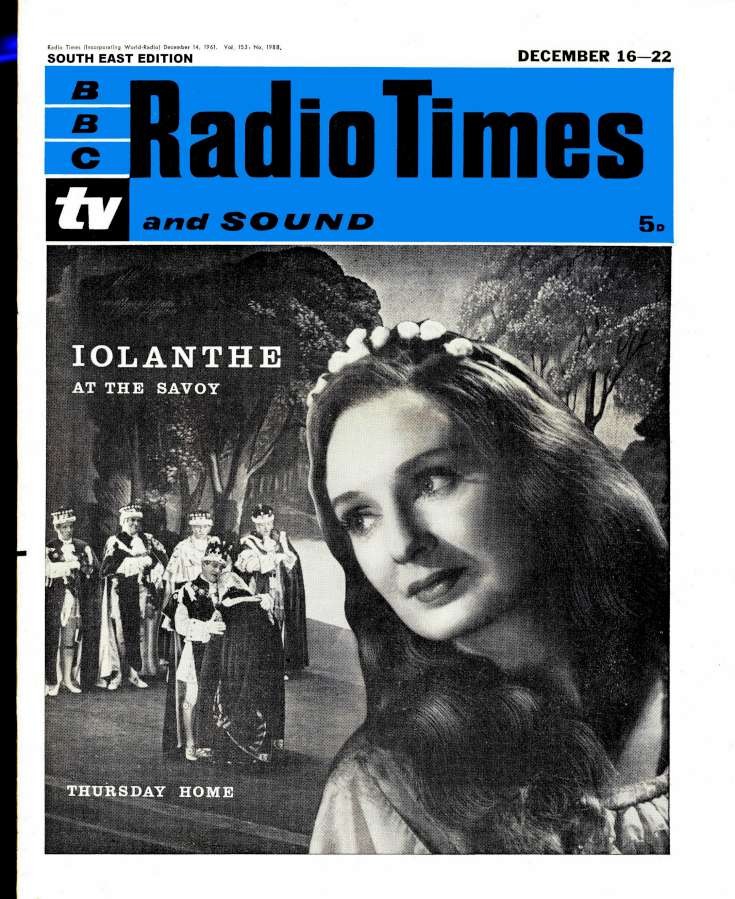 The Slaugham Archive
Radio Times with "Have a Go"
Wilfred Pickles and his "Have a Go" team came to Handcross in 1961 and various pictures of the show have already been uploaded to the website. However, a vintage copy of the Radio Times covering the week of the broadcast has now come to light, and the front cover is shown above.
Click on Open Document to view the relevant pages for the live broadcast at 7.31pm on Tuesday 19th December 1961, and for the repeat at 10.00am on Thursday, 21st December 1961.
I am grateful to David Bishop, who lives nearby, for supplying the original from his enormous collection of Radio Times.
Open Document
Picture added on 07 April 2014 at 20:03