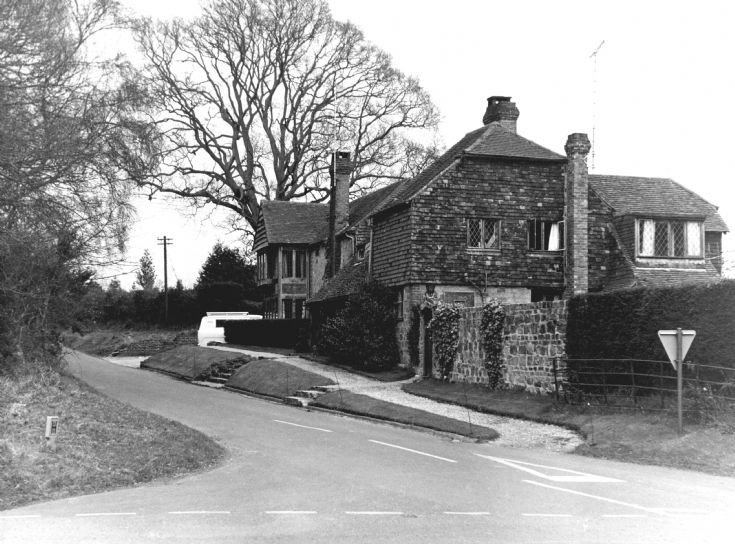 The Slaugham Archive
Furnace Pond Cottage
The origins of Furnace Pond Cottage dates back to the 16th or 17th century and, as one would suspect, the building has been modified, extended, and altered over the years since. The 1842 Tithe Map describes the residence as a "house, gardens, and yard", having four rooms, owned by Nancy Heaver, and occupied by James and Mary Strong and their four sons and three daughters.
It seems that an additional cottage was added later, or indeed two, as it has been described as comprising three cottages in the early 1900s.
Denise Robins (née Klein)(1897-1985), the romantic novelist, bought the house in 1933 from Sir Hugh and Lady Violet Jackson and proceeded to convert it into one house with a significant extension to the end nearest the village. Also constructed was a swimming pool mainly for the use of her three daughters. Following her divorce from Arthur Robins in 1938 she sold the house.
The following year she married O'Neill "Neill" Pearson, and when Furnace Pond Cottage came up for sale in 1958 she could not resist buying it for the second time.
Picture added on 18 October 2014 at 14:42