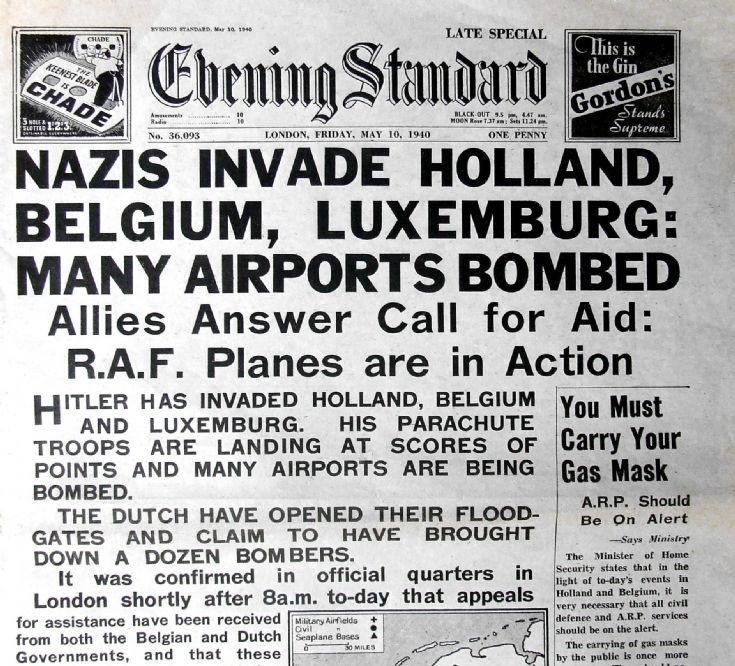 The Slaugham Archive
Staplefield Auxiliary Unit Patrol
Following the invasion of countries close to Britain on the mainland of Europe, it seemed only a matter of time before Nazi Germany would launch a full-scale invasion of southern England. The Nazis gave it the codename Operation Sea Lion.
The Home Guard was formed on 23rd July 1940 to replace the Local Defence Volunteers, but Winston Churchill gave orders that highly secret commando-type units were to be formed immediately to fight any invasion.
The most vulnerable counties to defend were Sussex and Kent and many operational groups comprising between 4 to 8 persons were recruited secretly; each group having been supplied with a concealed underground base hidden in the woods. These were built by Canadian soldiers, of whom there were many based in Southeast England. The idea was that they took their secrets with them when they moved base.
Thus the Staplefield Auxiliary Unit Patrol came into being. In all, Sussex had 262 such Auxiliers, which included 9 officers. They would have to live off the land and be proficient in the arts of guerilla warfare, including unarmed combat, demolition, sabotage, and assassination, particularly of enemy officers.
There was no doubt that any members of the groups would have been shot if captured, and were expected to take their own lives rather than be taken alive. Under invasion conditions, their lifespan was expected to be about two weeks.
The units were so secretive that the general public did not know of their existence until long after the war finished.
The only unit operating in the villages covered by this website was based at Staplefield. So far only 4 out of 7 of its members have been identified, although it seems likely that the other three may have come from the Haywards Heath area. For obvious reasons, no group photograph of the unit exists.
Leader of the Staplefield Auxiliary Unit was Frank Masefield Baker, a farmer from Home Farm, Staplefield who later became Mayor of Brighton (see
picture #1082
). Other members were Cecil Mills, gamekeeper and farm bailiff on the Hyde estate, Handcross, Les Moore, dairyman from Handcross (see
picture #817
and
picture #1495
), and Gerald Cummings, a cattle farmer in Bolney.
The secret hideout still exists in the woods some way to the south of Home Farm, Staplefield, and contains four bunk beds, a table, and shelving. In an emergency there is an escape tunnel, 75 feet long, 3 feet wide, and emerges in the bank of a nearby pond. Interesting photographs of the hideout can be seen at www.coleshillhouse.com/staplefield-auxiliary-unit.php
The Large Version shows the whole of the front page of the Evening Standard for Friday, 10th May, 1940.
View Large Version
Picture added on 21 October 2014 at 19:38
This picture is in the following groups
Military
Comments: