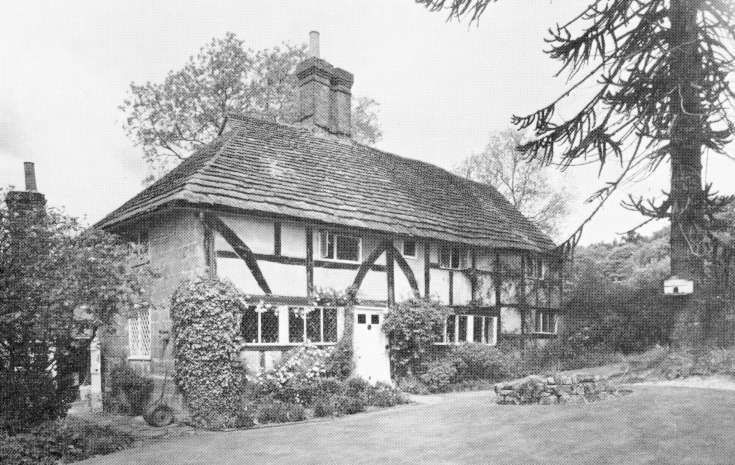 The Slaugham Archive
High Beeches auction 1966 Lots 6 to 16
Lots 6 to 16 in the particulars of the sale by auction of the High Beeches estate can be viewed by selecting Open Document.
Included in this section of the auction particulars are Dillions Farm (pictured) and cottages, Rowlands Barn, Staplefield, Allen's Farm lands, Grasslands Cottages, Staplefield, and Blackfold Wood.
It also included the sale of a small fishing lake for £120, although at only about 25 yards across perhaps the word "pond" would be more accurate!
The map enclosed with the auction particulars can be viewed on
picture #1359
, and details of lots 1 to 5 on
picture #1360
.
Open Document
Picture added on 17 January 2015 at 18:26