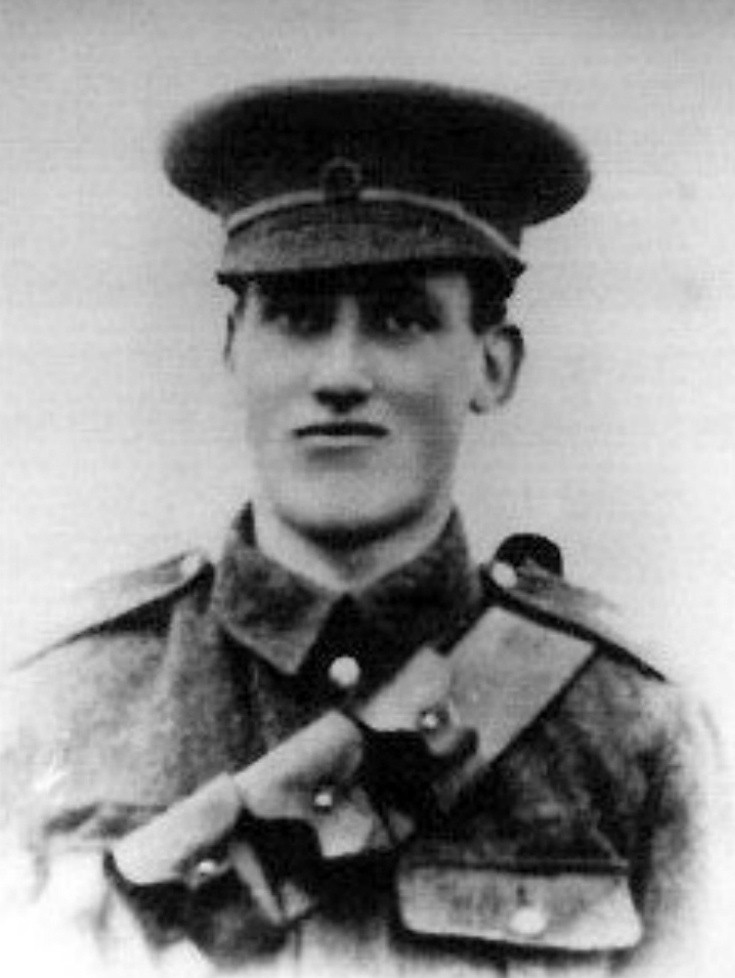 The Slaugham Archive
Message on a 100-year-old Warninglid floorboard
Warninglid residents, Neil and Sally Redmond, were renovating their home, 5 The Street (
picture #276
), when they made an unexpected discovery. On one of the 100-year-old floorboards was written the following melancholic message by a village builder some fourteen months after the start of the Great War.
**********************************
September 30th 1915. Europe at War. 43 young men left this village to serve their country.
J. Constable Killed
J. Knight Wounded
J. Langley Wounded
J. Agate Wounded
F. Gasson Wounded
150 thousand German prisoners taken.
100,000 killed and wounded Sept 20th to 30th by British and French
God Save the King
Only one young man under 30 years of age, F. B. Walder is his name.
***********************************
In late September 1915 the British and French began what came to be known as "The Big Push" to take the upper hand in the Battle of Loos, which included battles at Champagne and Artois. By the end of October the German army had suffered 151,000 casualties, both killed and wounded, and therefore the estimate of 100,000 by the end of September seems quite possible.
The above photograph is of John Thomas "Tom" Constable taken in his army uniform, and the Large Version shows him on his horse.
Select Open Document to view pictures of the floorboard and further details of the young men from Warninglid named thereon.
View Large Version
Open Document
Picture added on 06 October 2015 at 19:02
This picture is in the following groups
Military