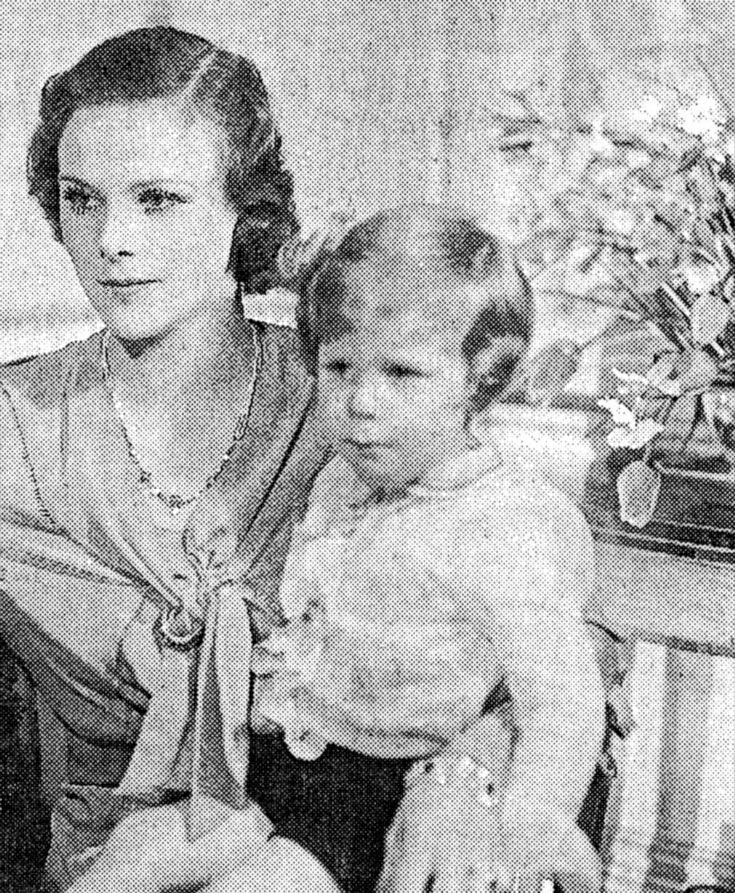 The Slaugham Archive
Obituary of Anne, Countess of Rosse
Anne, Countess of Rosse, died in 1992 aged 90, and the national newspapers gave her due recognition for her sterling work in the fields of horticulture and conservation.
The above picture from 1933 of her with her son, Tony Amstrong-Jones, was chosen to accompany her obituary in one of the major national papers.
The full obituary can be seen by selecting Open Document.
Open Document
Picture added on 19 November 2015 at 20:22
This picture is in the following groups
Nymans
Comments: