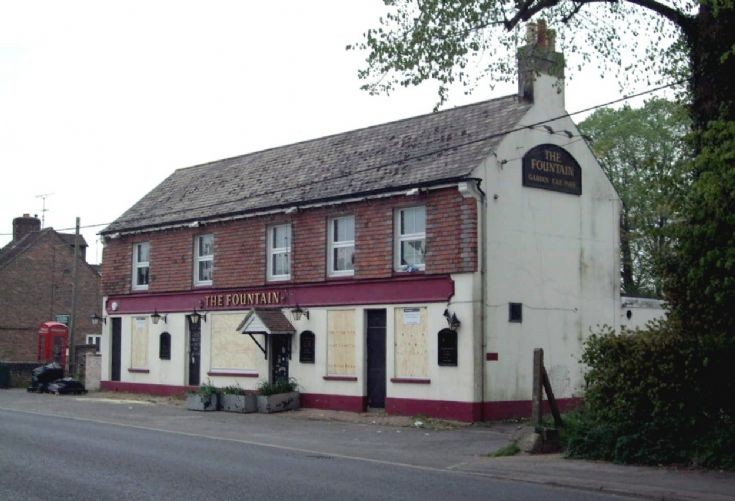 The Slaugham Archive
Fountain Inn, Handcross (6 of 7)
Once the Fountain Inn had been emptied, the windows were boarded up to prevent illegal entry and possible squatting.
The Large Version shows the pub with the "For Sale" sign outside.
With the pub firmly secured, there was a pause in activity until early in 2012 when a low-loader lorry arrived to drop off an excavator ready for the imminent start of the demolition.
Select View Video to view a photograph of the event accompanied by "Eve of Destruction" by Barry McGuire.
View Large Version
View Video
Picture added on 11 February 2016 at 10:21