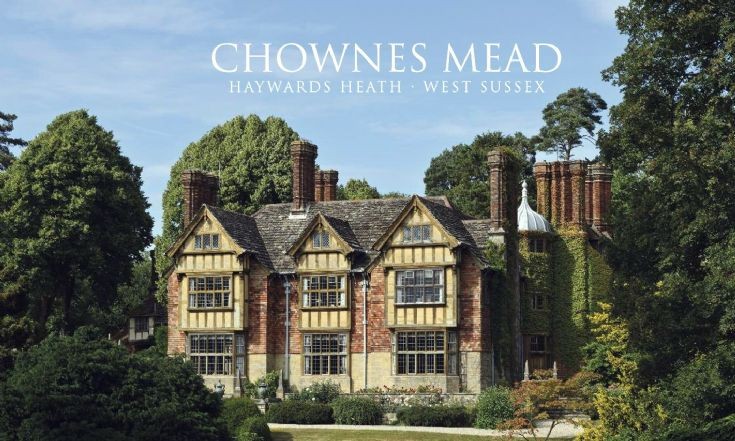 The Slaugham Archive
Chownes Mead - Former maternity hospital for sale
In 2011 the estate agents, Savills, were commissioned to sell the magnificent country house of Chownes Mead located between Cuckfield and Haywards Heath, and a sale was completed in the following year.
There is a considerable amount of information on the house on
picture #628
, including a comment by Clare Stoner, whose parents had owned it since 1955.
The picture shows the front page of Savills sales brochure and a click on Open Document will allow the full brochure to be viewed.
It is fascinating to compare the grandeur of the present-day house with the clean but somewhat austere atmosphere in the property when it was a maternity hospital during the Second World War, seventy years earlier.
Open Document
Picture added on 27 February 2016 at 19:53