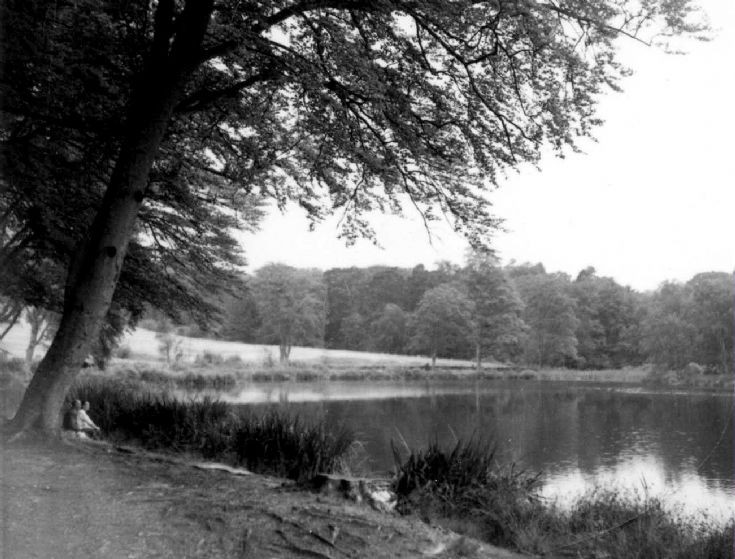 The Slaugham Archive
Slaugham Furnace Pond (8 of 11)
This shows the result of the removal of many of the trees along the west bank of the Furnace Pond in Slaugham. Usually it is barely possible to see the field which runs down almost to the water's edge.
The Large Version shows a close up.
Mrs E. M. Carter (née Kensett) recalled in her memoirs the sad story of the demise of hundreds of frogs at the Furnace Pond. It is relevant to the story that on the 1911 census her occupation is described as "Pupil teacher" at "Council Schools".
Select Open Document to read the passage.
View Large Version
Open Document
Picture added on 31 October 2016 at 21:18