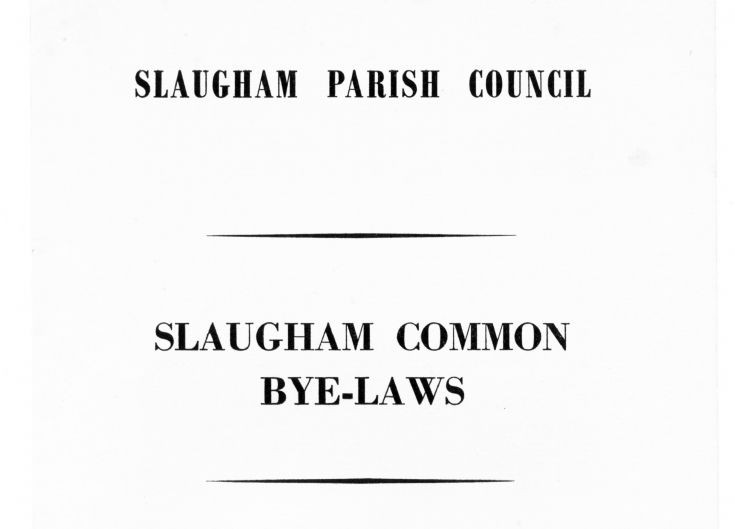 The Slaugham Archive
Bye-laws of Slaugham Common and Furnace Pond
On 10th March 1899 the Slaugham Parish Council adopted bye-laws to regulate the land known as Slaugham Common and the Furnace Pond. Broadly the Common comprises land between the Furnace Pond and the Old School, to the west and east of Coos Lane.
The representatives of the Council were named as John Lister of Warninglid Grange, Victor Kensett of the Post Office stores in Slaugham, and William Staplehurst of the High Street, Handcross.
I do not know what prompted to Council to do so, but printed versions of the bye-laws were produced in 1953.
To view the booklet select Open Document.
Open Document
Picture added on 07 November 2016 at 18:13