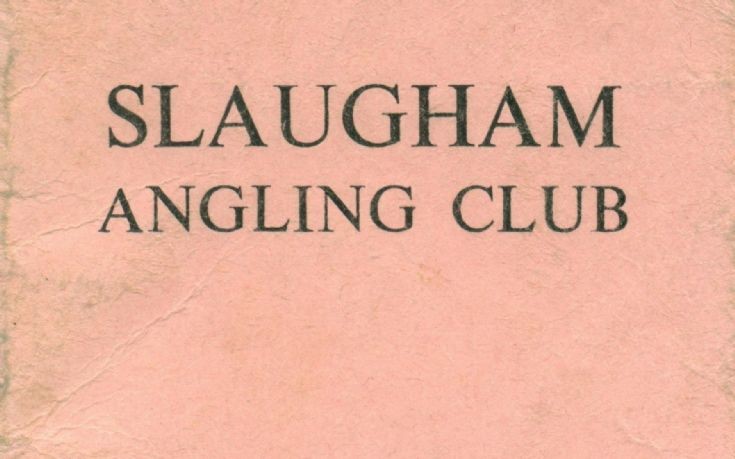 The Slaugham Archive
Slaugham Angling Club (2 of 2)
Members of the Slaugham Angling Club received a small booklet detailing the rules of the club and its officers. To assist viewers using the search facility here follows a list of the officers.
President: John Smith.
Vice-Presidents: Frank Marchant and Ivy Marchant of the Chequers Inn, Thomas Dundas, R. Perkins, F. Ashton, Ralph Tulley.
Committee: Jim Longhurst (Chairman), Bob Verlander, Ralph Tulley, Peter Arnold, Alf Gardener, John Boniface, Michael Kinnard, Norman Copeland, Ron Elliott.
Hon. Treasurer: Frank Marchant.
Hon. Auditor: Dick Simmons.
Hon. Secretary: Tom Wilson.
Select Open Document to view the whole membership booklet.
Open Document
Picture added on 08 November 2016 at 13:38