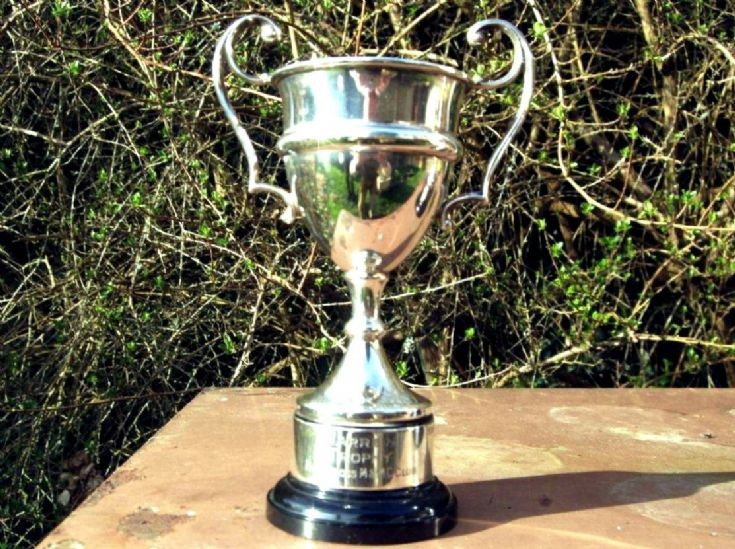 The Slaugham Archive
Handcross Motor Sports Club (2 of 2)
Further to
picture #1976
, the photograph is of a trophy presented to the Handcross Motor Sports Club by its patron, Col. J. Raymond Warren.
The engraving reads "Warren Trophy. Handcross MAMC Club. 1956 R. A. Downing". The club catered primarily for members riding motorcycles, but those with four-wheeled vehicles willing to tackle the mud and slime were also welcome! Among the latter category was Martin Quick from the old garage in Handcross.
The Large Version shows another trophy, engraved with: "Handcross Motor Sports Club. Anniversary Cup"
On the base is engraved: "1955 C. Green, 1956 R. J. Gardiner, 1957 R. Shopland."
Select Open Document to read the second and final part of Ray Funnell's History of Shelley Rough.
Also attached at the end of the "document" are photographs of a club badge, and a close up of the shield referred to in
picture #1976
.
View Large Version
Open Document
Picture added on 08 April 2017 at 10:07