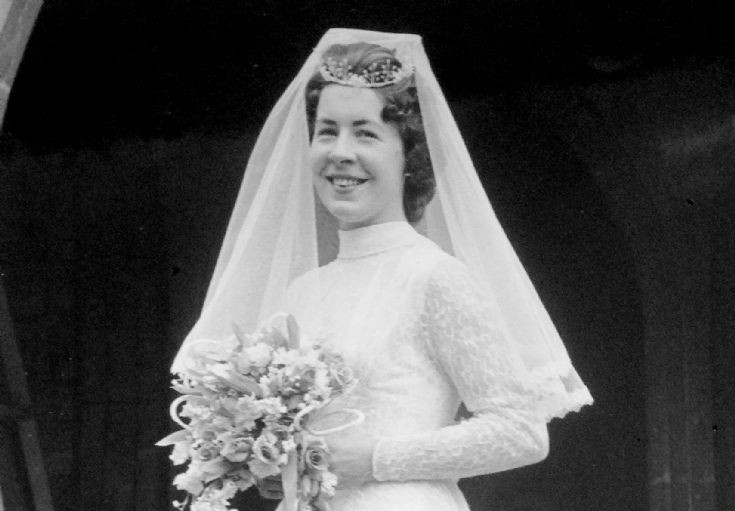 The Slaugham Archive
Eileen Miles (née Snelling) (1938-2017)
Sadly, Eileen Miles (née Snelling), aged 78, lost her battle with cancer on 12th April 2017 at St Peter and St James Hospice near Haywards Heath.
She will be sadly missed by her husband, Roger, and children, Linda, Sandra, David and Andrew.
Eileen and Roger were married at Slaugham church in 1958, nearly 60 years ago.
The funeral service will take place at the Surrey & Sussex Crematorium, Worth on Tuesday 25th April at 12.00 noon.
Andrew contacted the website in case there are local people who wish to attend.
The Large Version shows the complete photograph.
View Large Version
Picture added on 20 April 2017 at 13:12
This picture is in the following groups
People
Comments: