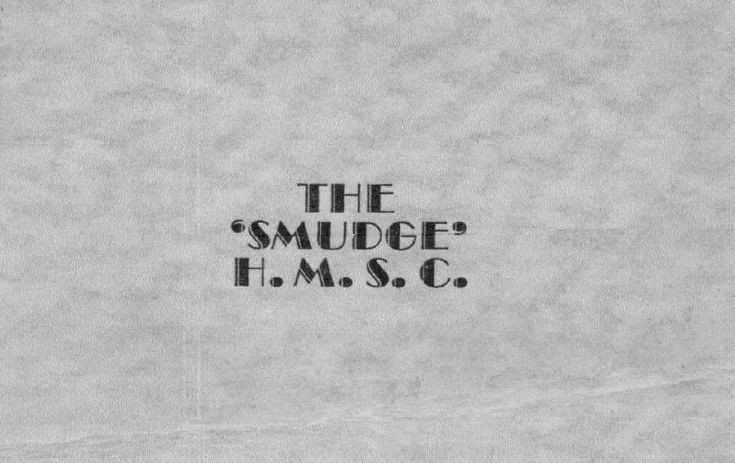 The Slaugham Archive
Handcross Motor Sports Club (2 of 2)
Further to
picture #2028
, here is another copy of The Smudge, the official magazine of the Handcross Motor Sports Club for the month of April 1948.
It is interesting that mention is made on the first page that "Now that we have again got petrol….". During the Second World War petrol was not available for private use.
During the post-war days it was permitted to use petrol for private use again but was severely rationed until 1950.
Select Open Document to view The Smudge.
For more pictures relating to the club enter "Motor Sports" in the search box.
Open Document
Picture added on 16 June 2017 at 09:55