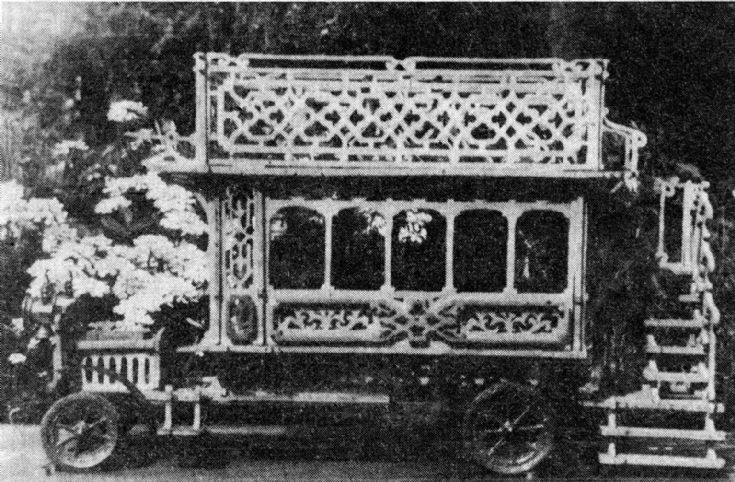 The Slaugham Archive
Vanguard omnibus accident (6 of 10)
Soon after the Vanguard accident on Handcross Hill, the "Hobbies" magazine produced plans to enable fretwork enthusiasts to construct a model of a similar bus. Mr L. W. Avery of Burgess Hill contacted Roger Ray after reading a report in the Mid Sussex Times of a slide show featuring the Vanguard accident. Mr Avery and his twin brother had made a fretwork model of the bus when they were about 16-years old and offered it to Mr Ray.
Select Open Document to view the newspaper cutting which caught the eye of Mr Avery.
The Large Version shows a newspaper cutting referring to Mr Avery's offer.
From what I can recall, my father, Roger Ray, was approached several years later by a relative of Mr Avery, perhaps after he had passed away, and said that the family would have preferred for the bus to have been retained in the family as a heirloom. Under the circumstances my father happily returned it.
View Large Version
Open Document
Picture added on 29 August 2017 at 10:40