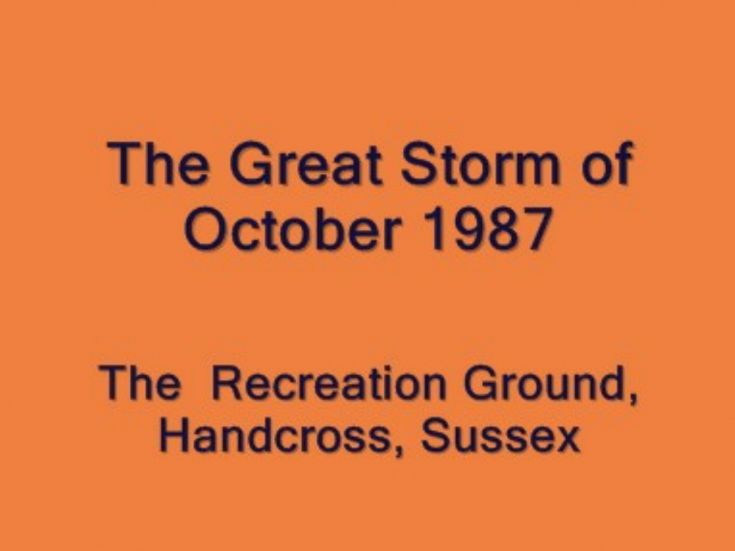 The Slaugham Archive
Great Storm (2 of 3) Handcross Recreation Ground
Further to
picture #2109
, Roger Ray and son, Laurence, continued their travels to inspect the damage wreaked by the Great Storm of 1987; this time in the Handcross recreation ground.
At the time of filming, the traffic noise was significant with the A23 dual carriageway being sited immediately to the west of the recreation ground. In about 1994 the road was moved about 250 yards to the west and the noise abated considerably.
Part of the disused carriageway was used to build a filling station with a restaurant close-by. On the remainder of the land, which effectively had become a brownfield site, planning permission has been granted recently for a residential estate of over 100 houses, but construction has yet to begin.
Select View Video to watch the short 2-minute film which suffers from a problem with colour bleeding.
View Video
Picture added on 15 October 2017 at 11:55