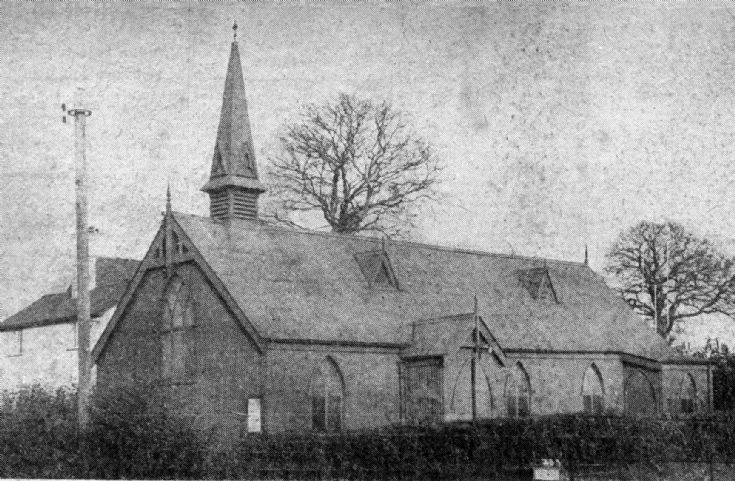 The Slaugham Archive
The old Tin Church in Pease Pottage
In 1958 an interesting article appeared in the Crawley Courier containing a useful history of the so-called "Tin Church" in Pease Pottage and describes its final few months as a place of worship,
Whether the title deeds were eventually found, I know not, but in due course the building was sold and for several years used as a factory before being demolished.
Further photographs and information can be found at
picture #162
and
picture #163
.
The Large Version shows the complete newspaper article,
It is interesting to note that at one time there was a proposal to build a new church and village hall in a quieter part of the village in Horsham Road. This never took place and worship continued in the Church of the Ascension before that too ceased to be a consecrated church. See
picture #1196
for further information.
View Large Version
Picture added on 03 January 2018 at 14:01