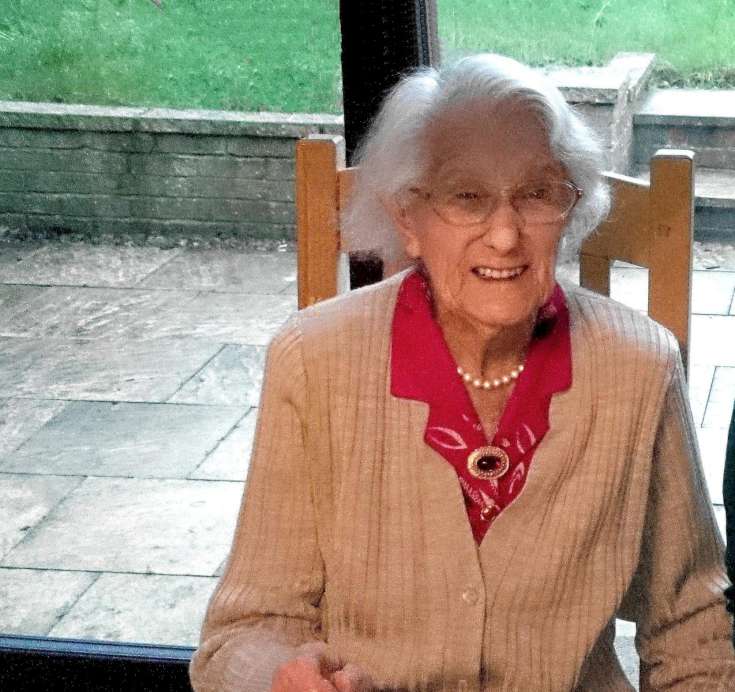 The Slaugham Archive
Mrs Elsie Cosens R.I.P.
There is sad news from Yorkshire from where we hear that Mrs Elsie Cosens passed away peacefully yesterday, 25th January, 2018, a couple of weeks after celebrating her 105th birthday. (See
picture #2163
for more details)
The photograph was taken in January 2017 at her 104th birthday party.
Miss Elsie Mitchell was born on 9th January, 1913 more than a year before the start of the First World War. During her long life she had seen 25 prime ministers, starting with the Liberal, Herbert Asquith, but only 4 monarchs.
Picture added on 23 January 2018 at 16:58
This picture is in the following groups
People
Comments: