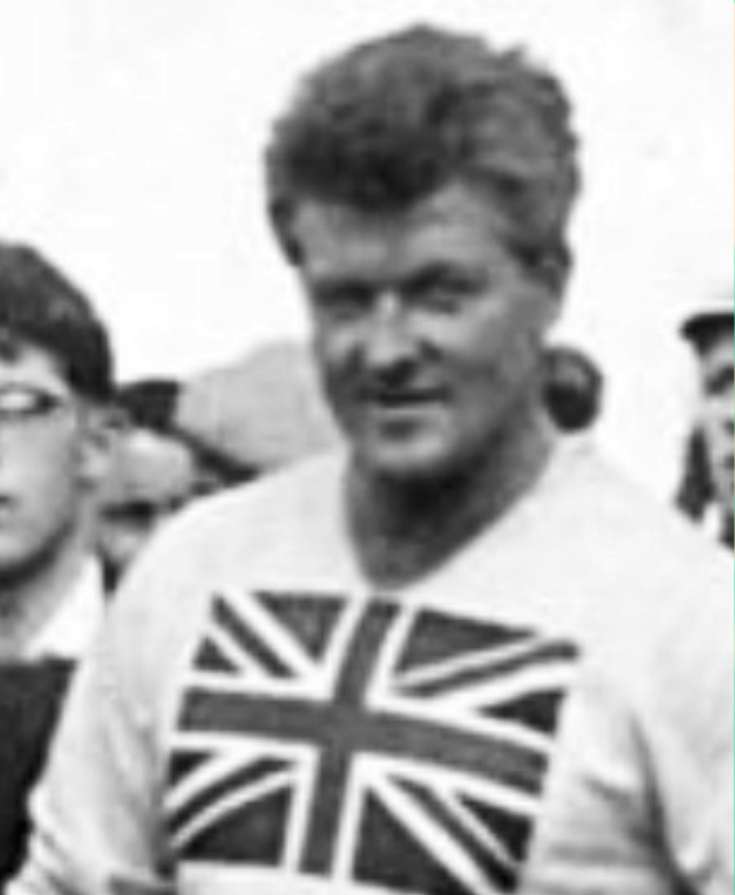 The Slaugham Archive
R.I.P Geoff Munn (1930-2018)
Sad news has been received that Geoff Munn, one of the characters of the Slaugham parish, passed away on Friday, 22nd June 2018, aged 87.
He operated a garage and motor salvage business in Pease Pottage (
picture #145
) for many years but his great love was motocross and scrambling. I recall watching motocross on BBC's "Grandstand" in B & W on Saturday afternoons in the early 1950s when Geoff would race against 30 other mud-splattered riders.
He represented England in many similar events on the near Continent where the sport was very popular (see
picture #2125
).
Around this time he entered a walking race from London to Brighton, although competitors were permitted to run the last 100 yards. Needless to say, Geoff, sponsored by "Indestructible Socks", won the race during the sprint finish.
During the latter part of his working life he drove a lorry for car breakers, G W & G Bridges, collecting vehicles past their sell-by date!
He married his first wife, Pauline Tulley, in 1955 and they had a daughter, Debbie, and a son, Tim.
During his later life he lived in Colwood Lane, Warninglid, and in more recent years he has been living in Roffey.
He is survived by his wife, Janet, and their three sons, Julian, Martin and Tommy.
Open Document
Picture added on 26 June 2018 at 10:11
This picture is in the following groups
People
Comments: