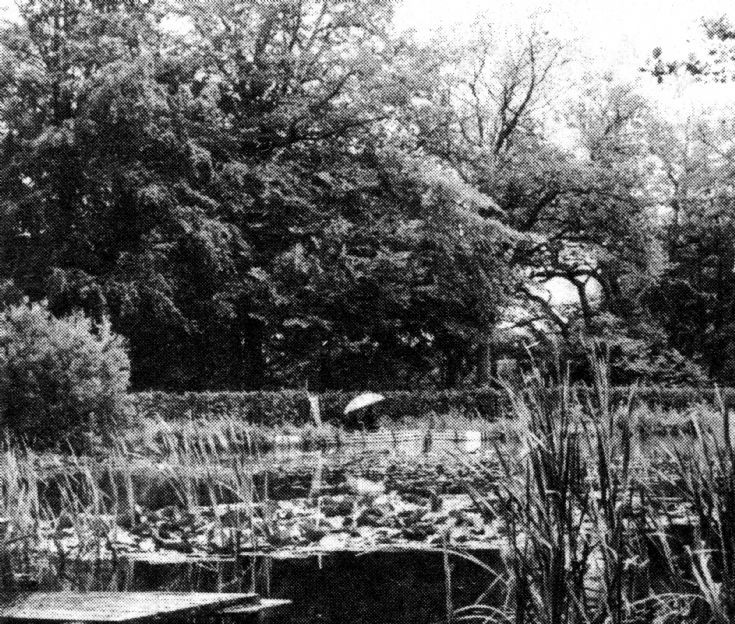 The Slaugham Archive
My Ladies' Bowl at Slaugham Furnace Pond (3 of 4)
From early 1983 to early 1984 there was much discussion, consternation, and eventual reconciliation between the West Sussex County Council and the Slaugham Parish Council.
It started when the County Council announced that contractors would soon start work at the Furnace Pond to reduce the water level of the lake, and also to construct a concrete cap over My Ladies' Bowl! This work would be carried out under the auspices of the Reservoirs (Safety Provisions) Act, 1930.
There is a small collection of documents relating to this crisis which was eventually resolved without any blood being spilt!
Select Open Document to view four newspaper cuttings reporting on the dispute.
Open Document
Picture added on 01 July 2018 at 17:29