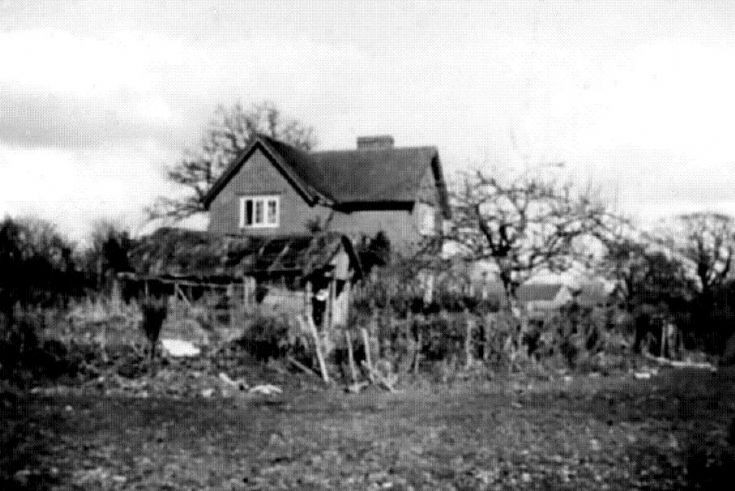 The Slaugham Archive
Stanbridge Cottage
Stanbridge Cottage was located just off the driveway to Stanbridge Farm some 50 yards from the London to Brighton Road.
It was originally used as a home for a farm worker and had no electricity, no hot water system, and an outside privy. My parents took advantage of the post-war improvement grants and had it hooked up to mains electricity and installed a Rayburn. The privy remained where it was!
Until the early 1950s the cottage was occupied by a woman called Bessie Tuckett who worked part-time as a cleaner/charlady in the district. She had two children, Colin and Valerie, and, according to my mother, "nice legs, false teeth and several gentlemen friends". Colin joined the merchant navy and Bessie and Valerie emigrated to South Africa.
My parents then rented out the cottage to a Mr Fletcher, a retired tea planter (I think), who did a little farming, more or less as a hobby. He had a housekeeper, Mrs Rita Hocken, who had a daughter, Susan, whom Mr Fletcher allowed to set up a poodle kennel business which traded, of course, under the name of Stanbridge Kennels.
Picture added on 11 June 2013 at 12:13
Comments: