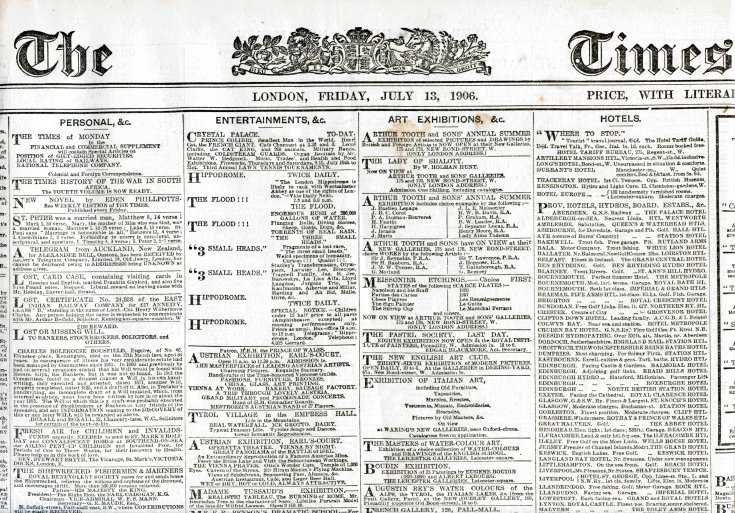 The Slaugham Archive
Vanguard accident - Newspaper report in the Times
The day after the Vanguard accident was 13th July 1906 and the Times newspaper carried a full report of the crash and collected several recollections from people who were personally involved.
The newspaper gave a list of ten who had lost their lives, but incorrectly included the conductor Mr Ewens who survived. In the "dangerously injured" they correctly included the schoolteacher, Mr Bailey, but he passed away at the Red Lion on 14th July, the first day of the inquest.
Click on Open Document to view.
Open Document
Picture added on 26 August 2013 at 00:30