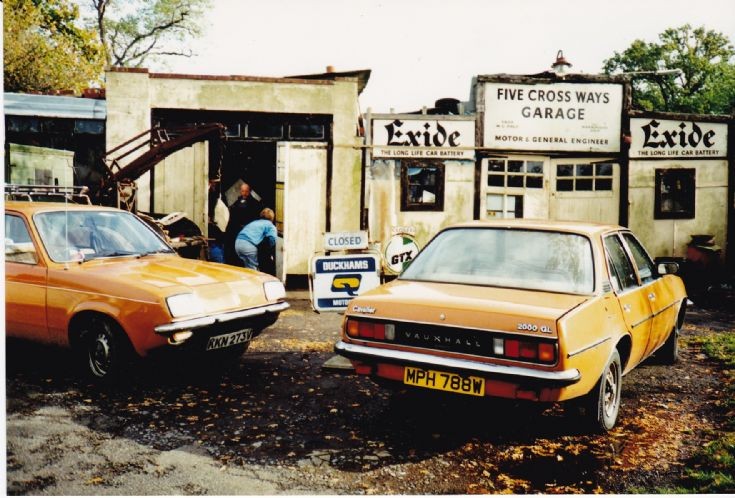 The Slaugham Archive
Five Cross Ways Garage (3 of 3)
This is another picture of the final day of trading of Five Cross Ways Garage in about 1994.
The garage was in a "time warp" even in the 1990s. There was always a friendly atmosphere, nothing was ever done in a hurry, and the charges were always reasonable.
My father's only complaint was that he often had to make several return visits to get a bill!
Picture added on 29 August 2013 at 22:43
Comments: